Update 2023-06-27: Good Alapaha River 2023-06-25.
The Withlacoochee River tested good for Sunday at four locations, plus Sugar Creek.

Chart, River, Swim Guide Map 2023-06-25
So apparently the Valdosta Wednesday Williams Street One Mile Branch sewage spill, if it ever affected Sugar Creek, has already washed away. We did see a lot of background Fecal coliform bacterial colonies, but those were on plates for all the tested locations, and those bacteria are usually harmless.
Thanks to WWALS testers Cindy and David Vedas, who could not sample most of their sites Thursday, for sampling Sunday instead, and for adding Sugar Creek below the Salty Snapper, at the WaterGoat.
So I would be good with swimming, fishing, and boating on the Withlacoochee River.
Except of course that the Withlacoochee, Alapaha, and Little Rivers are up in or near Action Stage, which means it's high and fast and there's little place to pull out onshore if you get capsized by overhanging branches. So you'd probably be better off on the Suwannee or Santa Fe Rivers this weekend.
This is why this weekend's WWALS chainsaw cleanup has been rescheduled and merged with the regular cleanup next month, Sugar Creek to Troupville, Withlacoochee River Cleanup 2023-07-22.
Paddle at your own risk, as always.
Despite Valdosta's assertion Saturday evening "Georgia EPD has been notified of the issue," no new sewage spills have been reported in the Suwannee River Basin in Georgia or Florida. Sometimes this means that Valdosta so far only telephoned in a report to GA-EPD, and has not yet submitted a written report.

Chart: OK Withlacoochee River and Sugar Creek 2023-06-25
For context and the entire WWALS composite spreadsheet of water quality results, rainfall, and sewage spills, see:
https://wwals.net/issues/testing
Valdosta did today report too-high E. coli results for Friday for US 41 and GA 133, both above 410 cfu/100 mL, which is the one-time sample limit. But nothing like their very high downstream numbers for Friday a week ago, above 1,000, which is the alert limit. Downstream for Thursday, WWALS testers Jacob and Michael Bachrach got good results, as we already reported.
Thanks to Gretchen Quarterman for training the testers and delivering supplies.
So except for GA 133, where we have no new data, I've marked green for the WWALS "beaches" for which we have recent data, on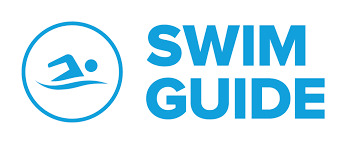 Map: OK Withlacoochee River and Sugar Creek 2023-06-25
Here's a live Swim Guide Map.
Thanks to Joe Brownlee and Georgia Power for a generous grant for water quality testing equipment and materials.
You or your organization could also donate to the WWALS volunteer water quality testing program.
Or maybe you'd like to become a WWALS water quality tester; please fill out this form: https://forms.gle/DzWvJuXqTQi12N6v7
There are more images below.
-jsq, John S. Quarterman, Suwannee RIVERKEEPER®
You can help with clean, swimmable, fishable, drinkable, water in the 10,000-square-mile Suwannee River Basin in Florida and Georgia by becoming a WWALS member today!
https://wwals.net/donations/

Franklinville, Withlacoochee River @ Frankinville Road 2023-06-25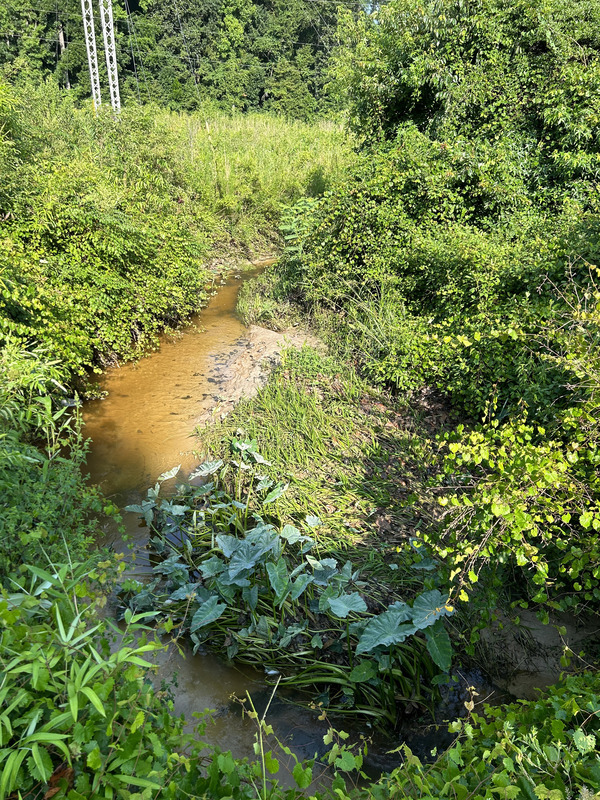 Crawford Branch, Withlacoochee River @ Skipper Bridge Road 2023-06-25

Plates, Staten Road 2023-06-25

US 41 Landing, Withlacoochee River @ North Valdosta Road 2023-06-25

Sugar Creek, Withlacoochee River @ Gornto Road 2023-06-25
-jsq, John S. Quarterman, Suwannee RIVERKEEPER®
You can help with clean, swimmable, fishable, drinkable, water in the 10,000-square-mile Suwannee River Basin in Florida and Georgia by becoming a WWALS member today!
https://wwals.net/donations/
Short Link: