The just compensation for property takings required by the Fifth Amendment is not "just" compensation, said Scott James. And a jury of peers of a landowner told Sabal Trail to pay up five times what it offered for an easement for its fracked gas pipeline.
"…nor shall private property be taken for public use, without just compensation."
—Fifth Amendment, U.S. Constitution
Scott said this jury award was big news and asked if it was just compensation. I said yes, front page in the Valdosta Daily Times.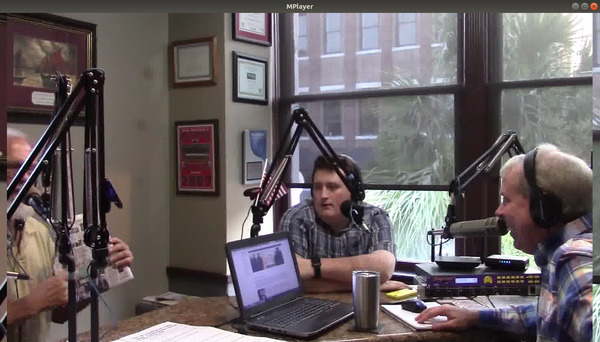 VDT front page
And five times is more just than before. But how is a one-time payment Continue reading →