You can help protect the Rainbow River and the Withlacoochee (south) River this Tuesday. WWALS member Janet Barrow recommends:
Love Marion County? Want to keep what you love about it? Show up and support changes to the Comp Plan that will help curtail sprawl and add protections for our rural and conservation lands and waters, including protection from a toll road cutting through our area. Show up. Speak in support of the language to protect the Farmland Preservation Area and all areas to the south and west to the county lines (SW Marion County.)
When: 2PM, Tuesday, December 18, 2018
Where: Board of County Commissioners Auditorium
601 SE 25th Avenue
Ocala, Florida 34470
What: "The Marion County Board of County Commissioners to hold a Transmittal public hearing to consider the 2018 Evaluation and Appraisal Report based amendments to the Marion County Comprehensive Plan."
Event: facebook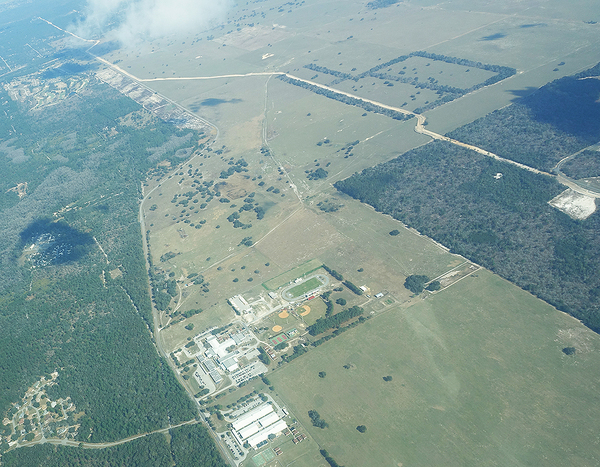 Photo: Jim Tatum, on WWALS Southwings flight, pilot Roy Zimmer, navigator Andrea Rea, 2017-02-07.
Marion County denied the AZ Ocala Ranch development and is Continue reading →