Update 2017-12-12: And the winner is…
Update 2017-12-11: We already drew for the kayak: stay tuned for the winner.
Update 2017-10-26: Thanks to John Phillip Ramsey and Malibu Kayaks for donating the raffle kayak!
Back by popular demand: another raffle kayak! This MalibuKayaks Trio-11 can be used for fishing, standing, or with a family of three. See below for tickets, drawing, and specifications.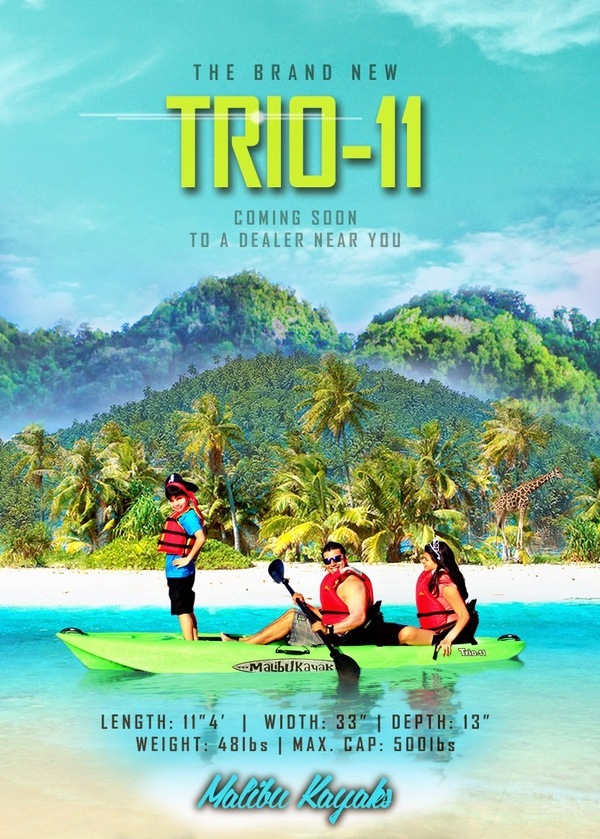 Tickets are $5 each or five for $20. You can get them online (see sidebar on every page of the WWALS website), or get your paper tickets at the WWALS booth at any of the festivals, outings, or other events this fall.
See the WWALS calendar or list of events for when and where, or get tickets online at any time.
The lucky winner will be chosen Continue reading →