Daily Archives:
September 7, 2016
High Springs, Florida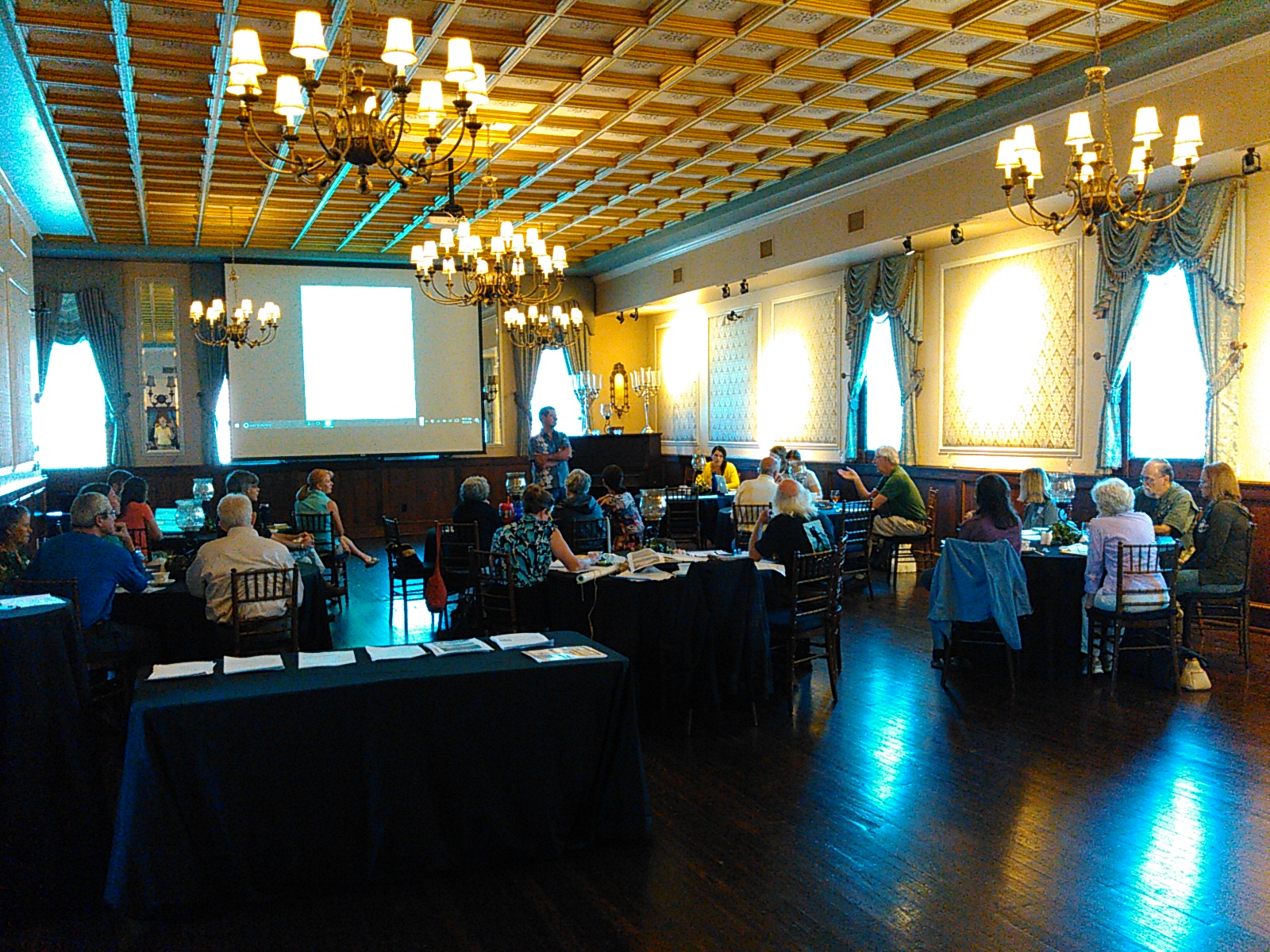 This weekend, it's Rivers-Alive Cleanup at Berrien Beach Launch on the Alapaha River, 4PM Saturday September 10th 2016; follow the link for details.
And a group out of Gainesville, Florida, Current Problems, has an annual Great Suwannee River Cleanup 2016:
It's time to register for the Great Suwannee River Cleanup! This is number 7! You may schedule your cleanup for anytime in September, October, or November. The first week of December is okay, too. We hope river conditions will be good this year and encourage lots of you to join in. Our goal this year is to pass the 100,000 pound mark. We're close enough we can do it!
-jsq
You can join this fun and work by becoming a WWALS member today!