Last year paddling the Withlacoochee River Charlie Walker fell in before we got to Langdale Park, but he's dried off now and ready for the BIG Little River Paddle Race.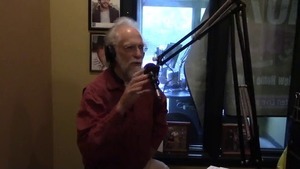 As we discussed this morning on KIX 99.5 FM, come on down to Reed Bingham State Park between Adel and Moultrie Saturday morning at 8AM, and stay for the the grilled lunch and the silent auction. You do not have to train by paddline upstream; you can just paddle the excellent course three miles downstream past cypress, pines, great blue herons, turtles, and fish.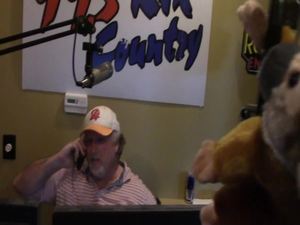 Don't pet the alligators and they won't bother you.
Remember to register online or at the event Saturday morning. And you can get tickets for the kayak raffle, either at the race or online!
Here's the video. Continue reading →