Update 2019-10-24: pictures.
Join us at the WWALS booth for fun, food, and a parade at the Alapaha Station Celebration, this Saturday, November 10, 2018, for the firth year running.
When: 9AM – 5PM, Saturday, November 10, 2017
Where: Alapaha Station, 245 NE Railroad St, Alapaha, Georgia
Event: facebook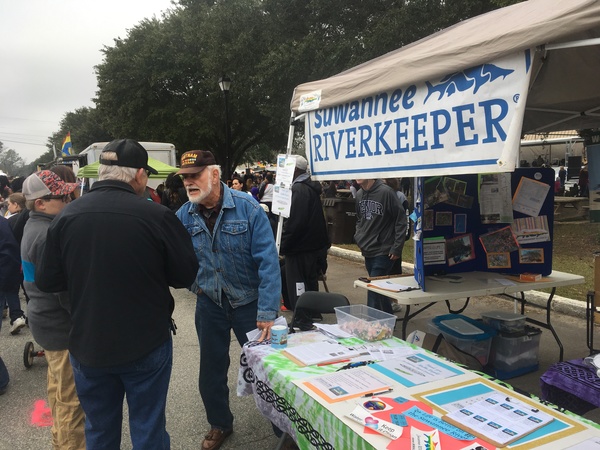 Dave Hetzel and people; pictures by Gretchen Quarterman for WWALS at Alapaha Station Celebration 2017-11-11.
The station is only a few miles from Continue reading →