Update 2017-08-03: The Senate already did it. But there are more nominations to oppose and other things you can do.
FERC could suddenly get a quorum. Another FERC nominee went to the Senate Wednesday: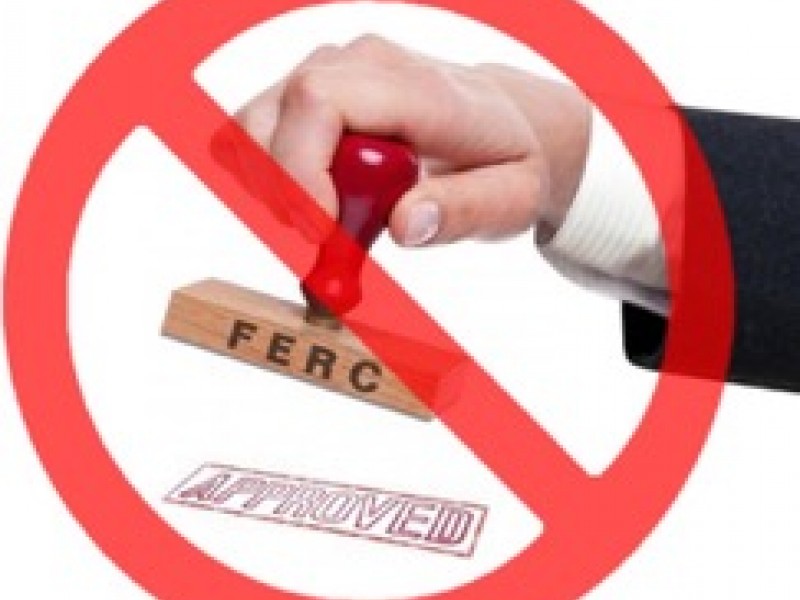 Richard Click, general counsel to the minority party, the Democrats, on the Senate Energy and Natural Resources Committee. Even the two nominees already forwarded to the full Senate June 6, 2017 if confirmed, added to the one still at FERC, would produce a quorum of 3 out of 5. So please call your Senators now and ask them not to vote to confirm any FERC nominee who does not vow to turn the agency to solar and wind power on a smart grid.
No, this won't stop or turn off Sabal Trail. But it could stop further pipeline boondoggles from being confirmed. That's good in itself, and could also erode the credibility of Sabal Trail with its creditors.
Here are telephone numbers for Georgia and Florida Senators, and there's a script farther down. Continue reading →