The GA-EPD person who enters the data was on vacation, but eventually the Valdosta Country Club sewage spill appeared in GA-EPD's online reports, on August 27, 2019, with this:
"Note: Initial 24-hour spill notification received by EPD 8/21, via phone. Entered 8/26 due to employee vacation."
As I noted to GA-EPD, this is a good example of a case where an automated email alert could have let them and us all know when it appeared. Alabama has been doing that for two years now, and Florida for almost as long.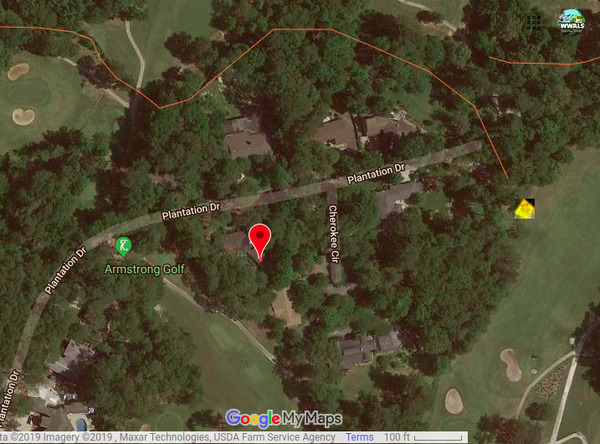 Red marker: 3353 Plantation Drive. Yellow diamond sign: actual spill location.
That entry included a more precise address than Valdosta had previously reported: 3353 Plantation Drive. Unfortunately, that address is still incorrect. As I have pointed out to GA-EPD, the spill was Continue reading →