Does FERC actually look at what counties and other people send it?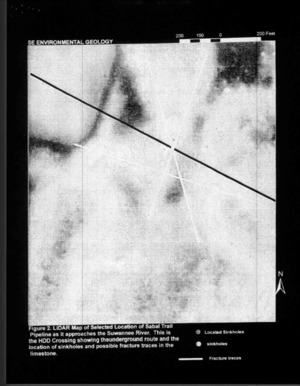 FERC made the figures illegible in its posting of Dennis Price's geology report that Hamilton BOCC appended when it forwarded to FERC its site visit request to the U.S. Army Corps of Engineers.
This reminds me of when FERC lost half of Dougherty County's Sabal Trail resolution and just happened to lose page 3 of Bill Kendall's letter, the page about lack of need, false pretense, and duress. Does FERC actually care what anybody thinks, other than the industries it "regulates" while they pay all its costs?
FERC Filing 28 March 2016, Accession Number 20160328-0091, "Correspondence from Board of County Commissioners of Hamilton, FL to U.S. Army Corp of Engineers re the Environmental Geology report under CP15-17."
-jsq
You can join this fun and work by becoming a WWALS member today!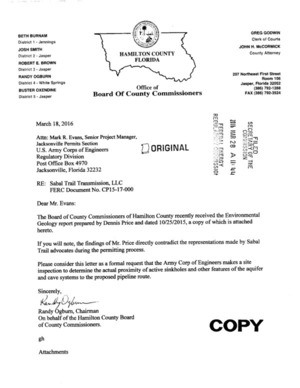 Request site visit from Army Corps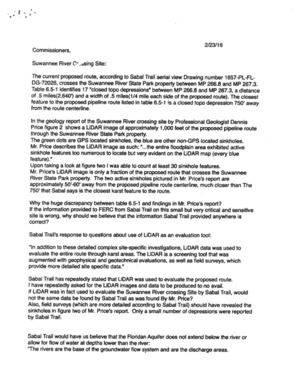 Sabal Trail would have us believe… Chris Mericle (1 of 2)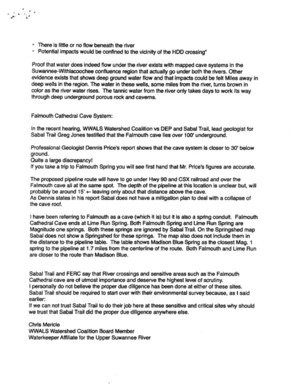 …why would we trust that Sabal Trail did the proper due diligence –Chris Mericle (2 of 2)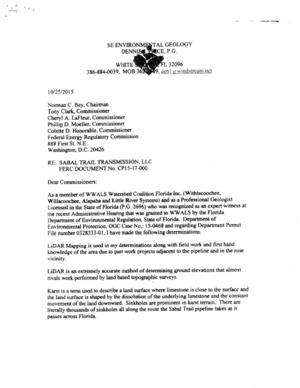 LiDAR and Karst –Dennis Price to FERC (1 of 8)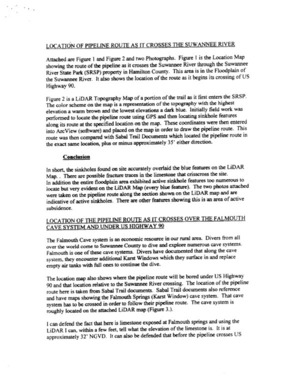 Pipeline Route as it crosses Suwannee River –Dennis Price to FERC (2 of 8)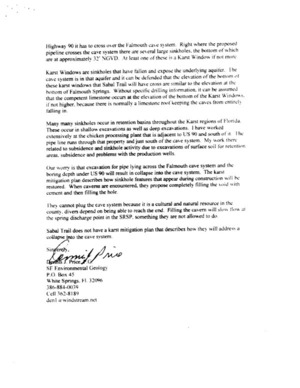 They cannot plug the cave system –Dennis Price to FERC (3 of 8)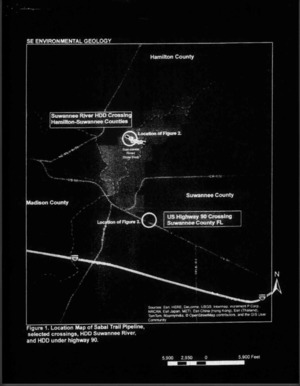 Figure 1: Location Map of Suwannee River HDD Crossing –Dennis Price to FERC (4 of 8)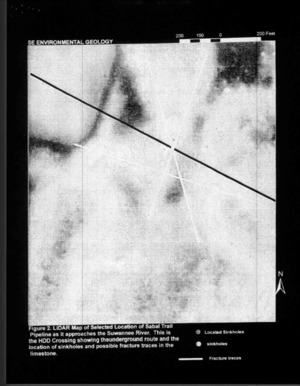 Figure 2: LiDAR Map, Suwannee River –Dennis Price to FERC (5 of 8)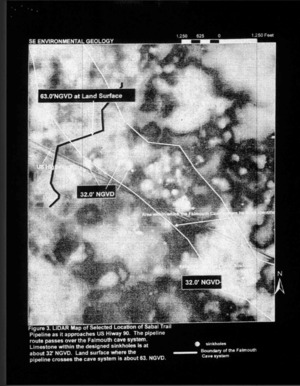 Figure 3: LiDAR Map, US 90 –Dennis Price to FERC (6 of 8)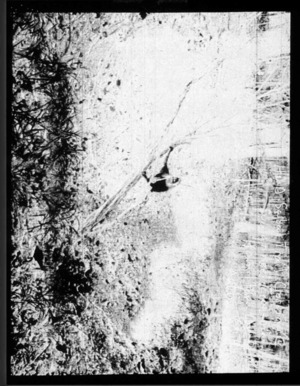 Figure 4: Active sink 1, Sabal Trail HDD, Suwannee River, Hamilton Co. –Dennis Price to FERC (7 of 8)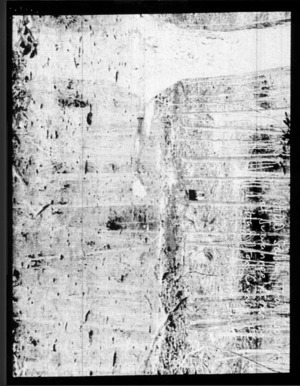 Figure 5: Active sink 2, Sabal Trail HDD, Suwannee River, Hamilton Co. –Dennis Price to FERC (8 of 8)
Short Link: