The crowd was large, the speeches were brief, the food was good, and the tour later was, ah, redolant, but the new plant works better than the old, and, best of all, it's out of the flood plain.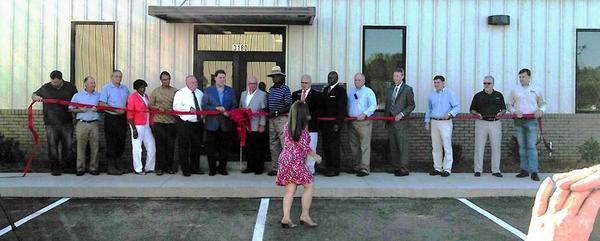 Here are a few pictures of this morning's ribbon cutting for what was billed as the new Withlacoochee Wastewater Treatment Plant (WWTP) and Force Main, but they seem to have actually named the Withlacoochee Water Pollution Control Plant (WWPCP). The combination of WWPCP and Force Main so far has prevented any new wastewater spills, and long may it do so.
WWALS Videos will follow, including from a WWPCP tour by the plant operator.
Meanwhile, congratulations to Valdosta Utilities Director Henry Hicks, to all the Valdosta employees who made this happen, to the Mayor and Council whose names appear on the plaque, and they did not forget to thank the voters of Valdosta and Lowndes County who footed most of the $30 billion bill by voting for the penny sales tax SPLOST VII.
-jsq
You can join this fun and work by becoming a WWALS member today!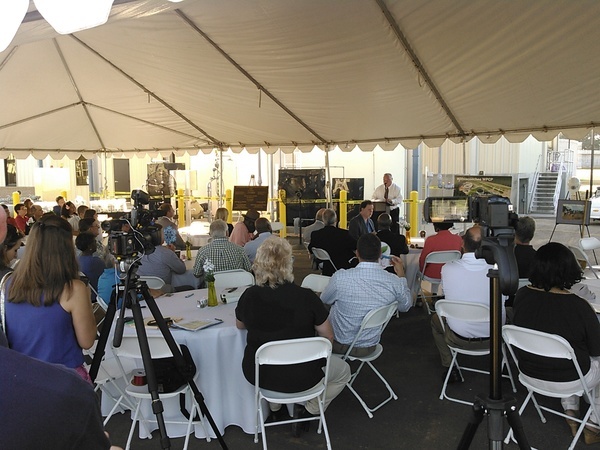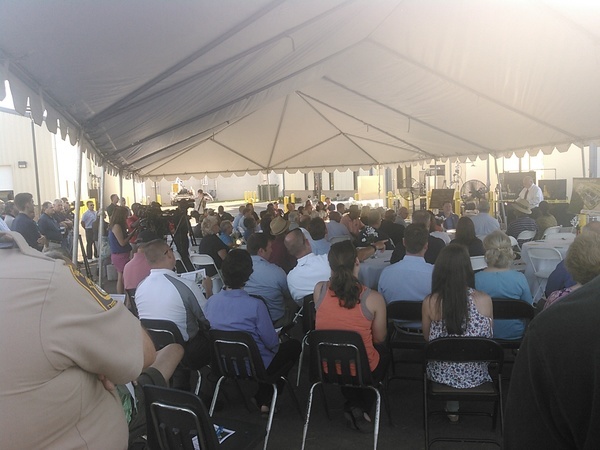 2009 flood, FEMA delay, GA-EPD, GEFA, yet they finished ahead of schedule, noted Valdosta City Manager Larry Hanson.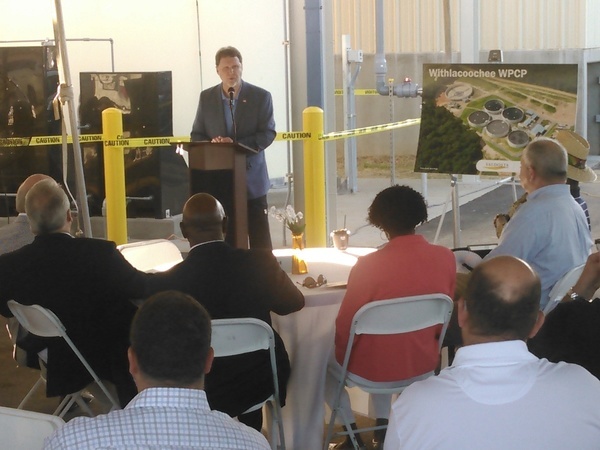 Mayor Gayle never dreamed FEMA would turn them down, but now he has his name on the plaque for a sewer plant.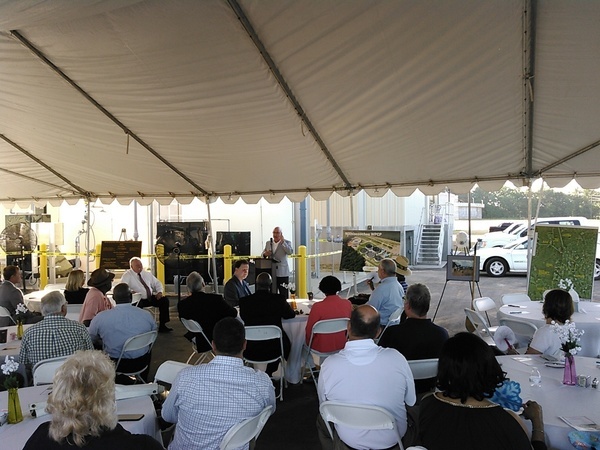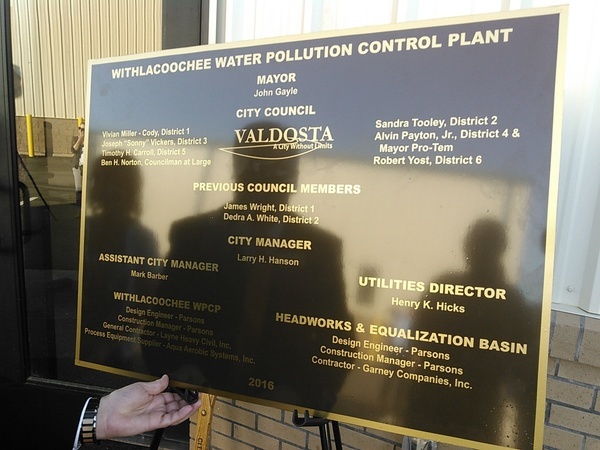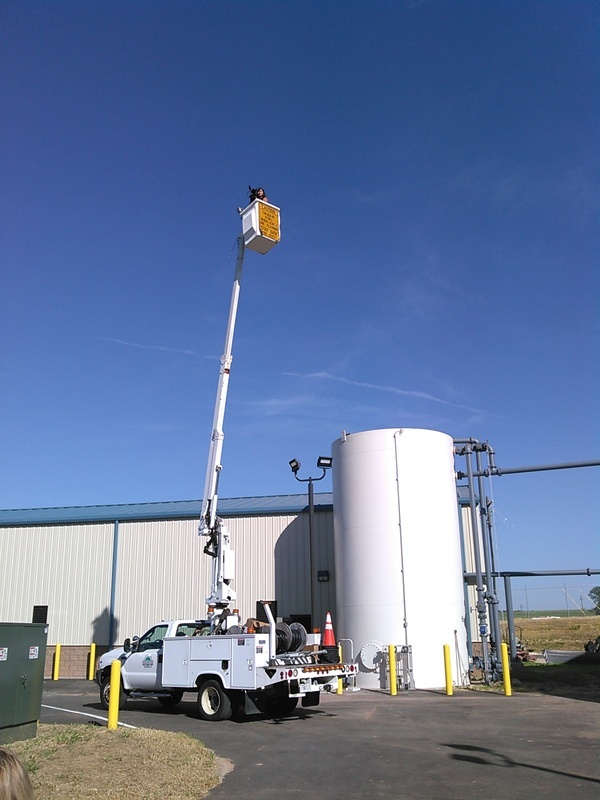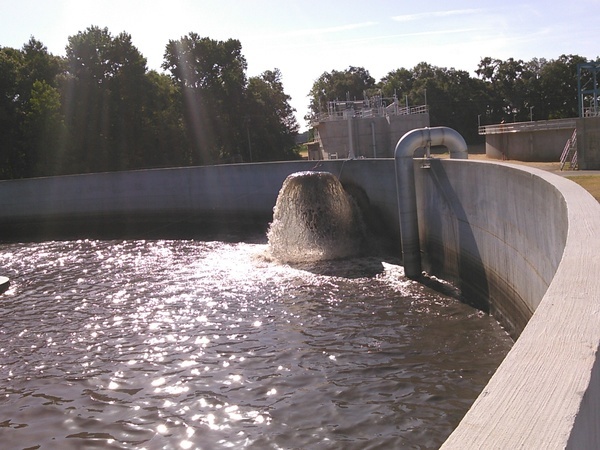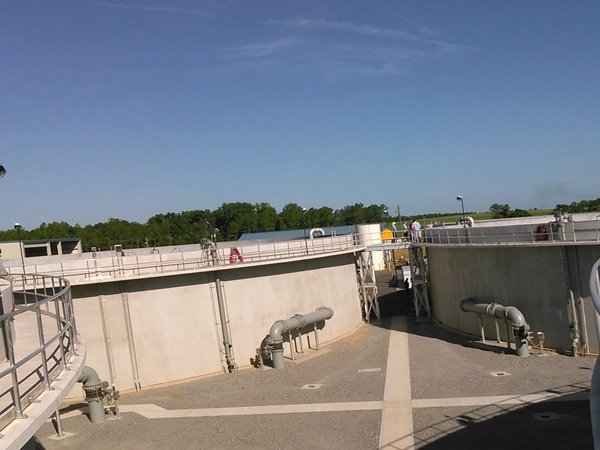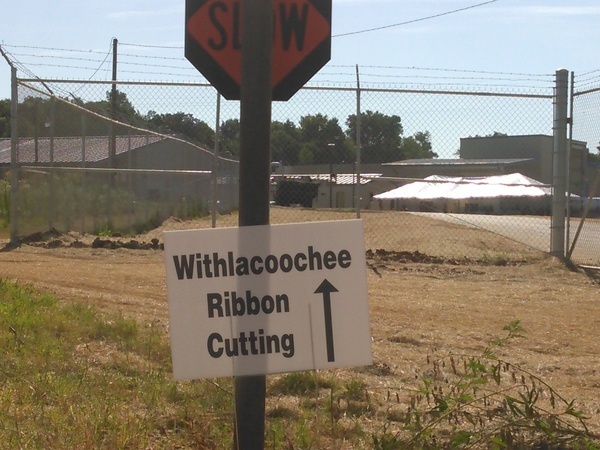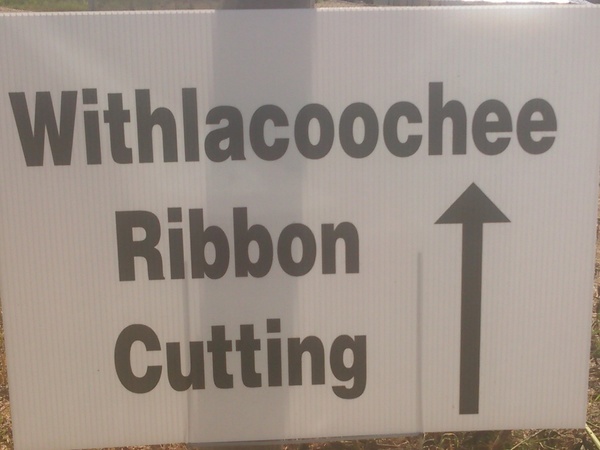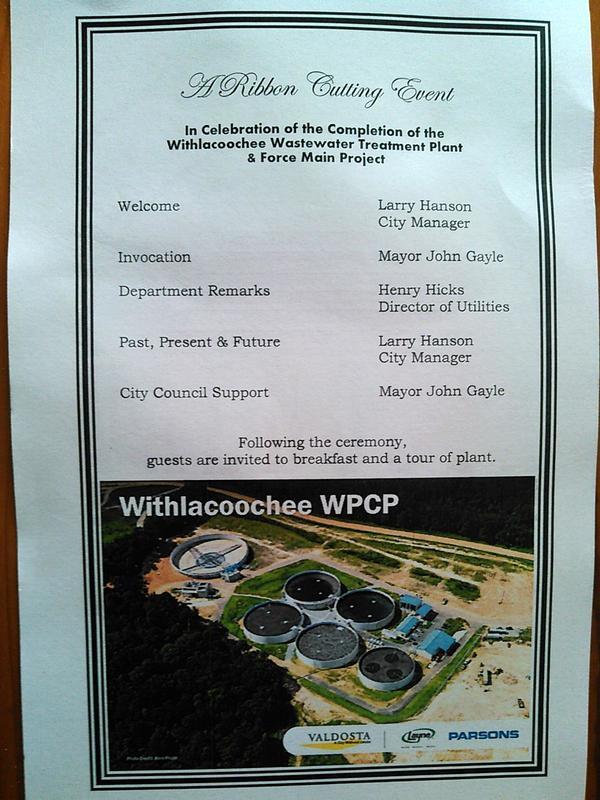 You can join this fun and work by becoming a WWALS member today!
Short Link: