We talked about outings at 7:30 as scheduled, although it's not clear who could hear. The whole St Augustine Rd area is dark, including Black Crow's online streaming. We're scheduling another time for next week. And thanks to Chris and the crew who camped out in the station all night!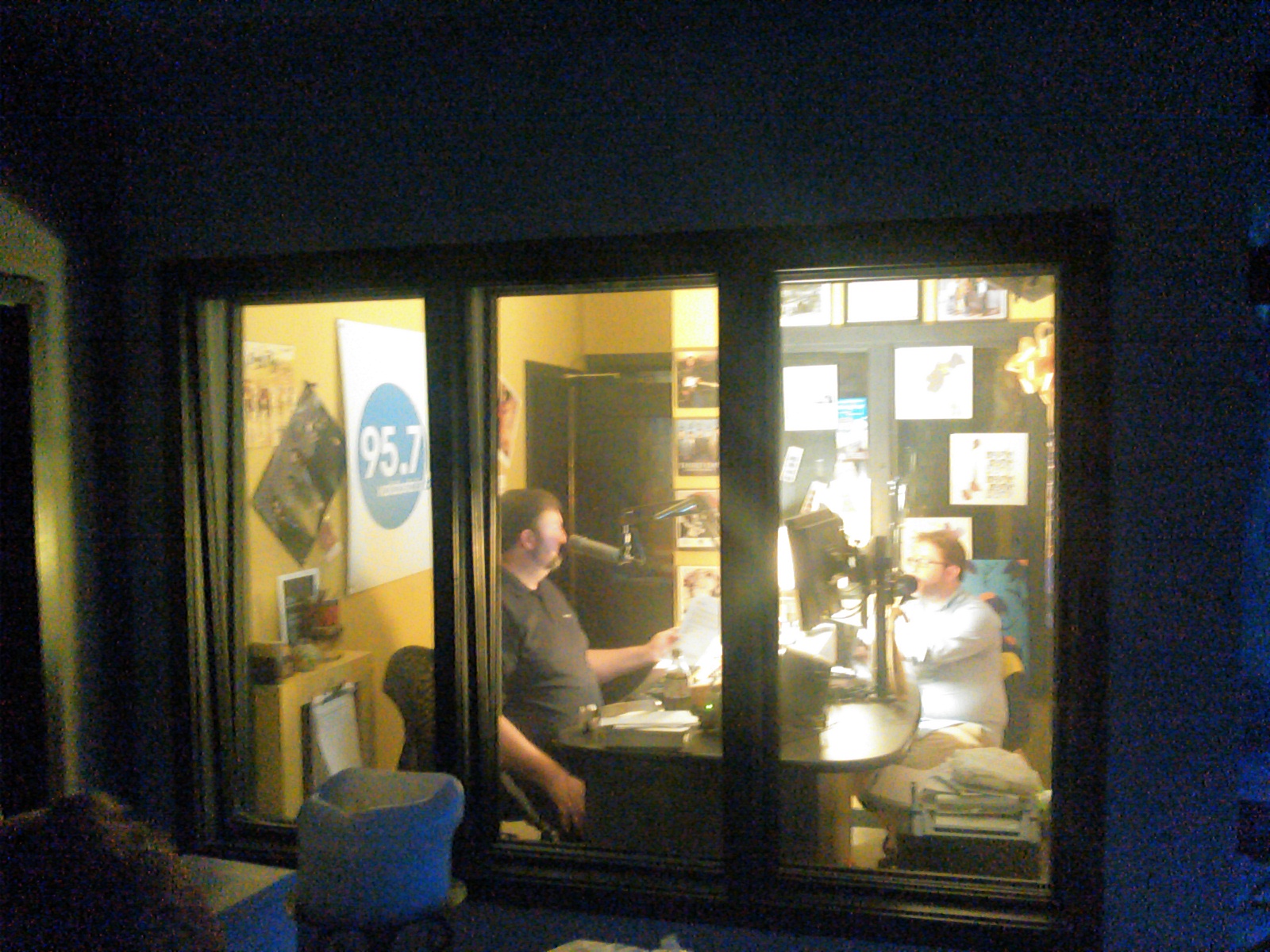 Chris Beckham asked if we would reschedule the Suwannee River outing. Yep, delayed until Monday due to weather.
Here are the other things we planned to talk about on the radio. Only got through outings and complimenting Valdosta on its new force main and uphill WWTP so there should be no sewage spills due to this storm.
We'll get to the rest, including the latest developments in the opposition to the Sabal Trail fracked methane boondoggle, some time next week on the radio.
-jsq
You can join this fun and work by becoming a WWALS member today!
Short Link: