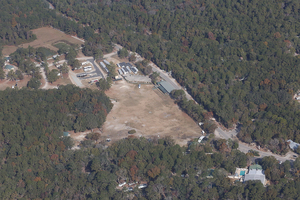 Wanee, Hulaween, Suwannee River Roots Revival, and right now Suwannee Lights; where music lives: Spirit of the Suwannee Music Park, seen from the air.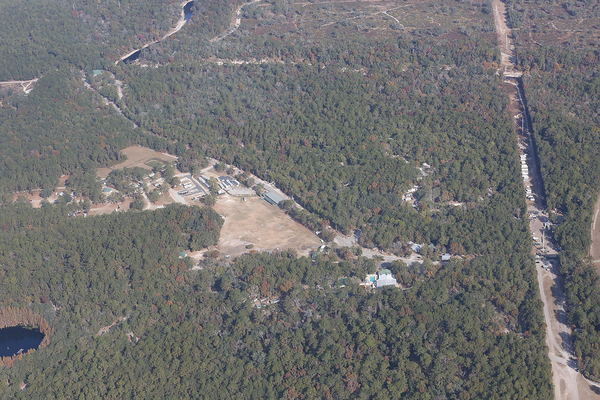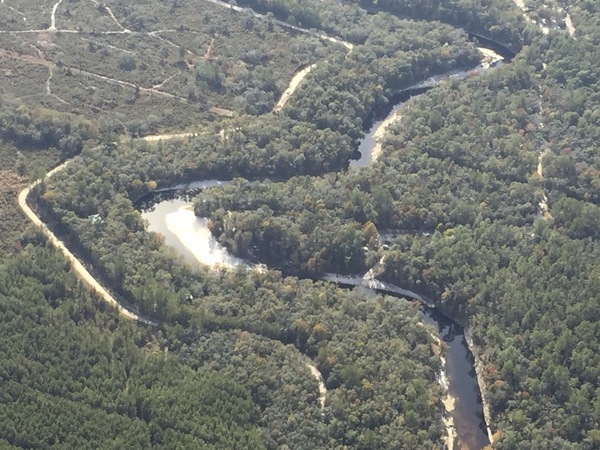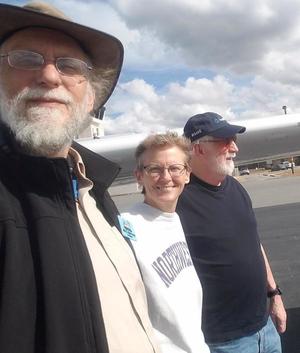 Thanks to Southwings for organizing this flight, to E.M. Beck for flying, and to Beth Gammie for photographing. More pictures below. Click on any picture for a bigger picture.
-jsq
You can join this fun and work by becoming a WWALS member today!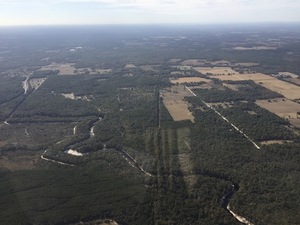 S to Wanee context, 30.4191944, -82.9501417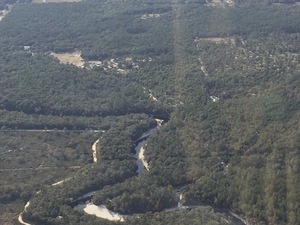 S to Wanee, 30.4189806, -82.9491278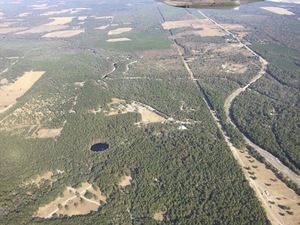 N to Wanee context, 30.3824472, -82.9452972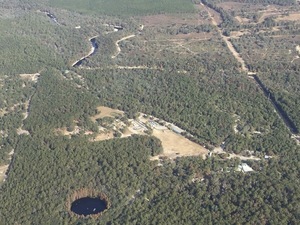 N to Wanee, 30.3830917, -82.9470750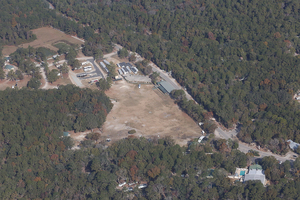 Wanee main stages, 30.3929100, -82.9443730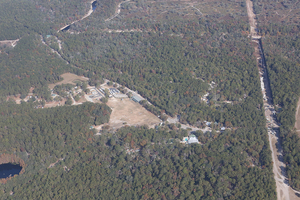 Wanee main entrance to Grande Hall, 30.3940130, -82.9404060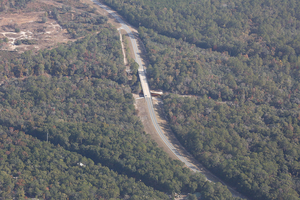 US 129, FL 51 bridge, Suwannee River, 30.3981250, -82.9381990

Grande Hall, Wanee, 30.3898389, -82.9569694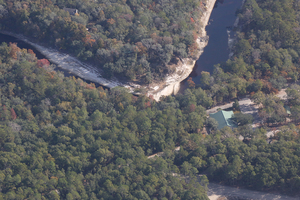 Wanee, Grande Hall, 30.4001810, -82.9504860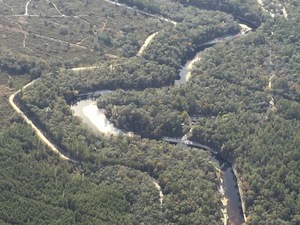 SSE to Suwannee Canoe Outpost, Slide on River, 30.4164194, -82.9531333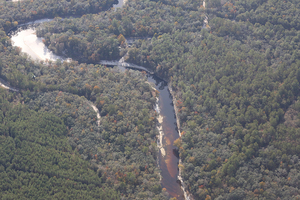 S to Suwannee Canoe Outpost, 30.4089070, -82.9508250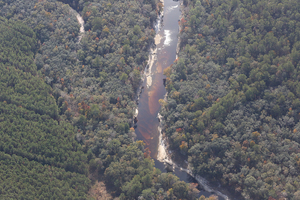 Very shallow Suwannee River, 30.4091950, -82.9517740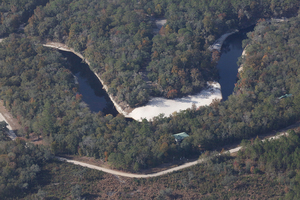 W across Suwannee to Slide on River, 30.4068940, -82.9449790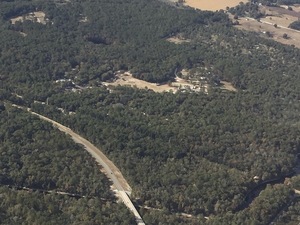 W across the Suwannee to Wanee, 30.4041778, -82.9242694
Short Link: