Confirmed: Sabal Trail's water for drilling under the Withlacoochee River in Georgia is coming from Quitman, Georgia. Specifically from a fire hydrant on Holloway Drive just east of Young Street.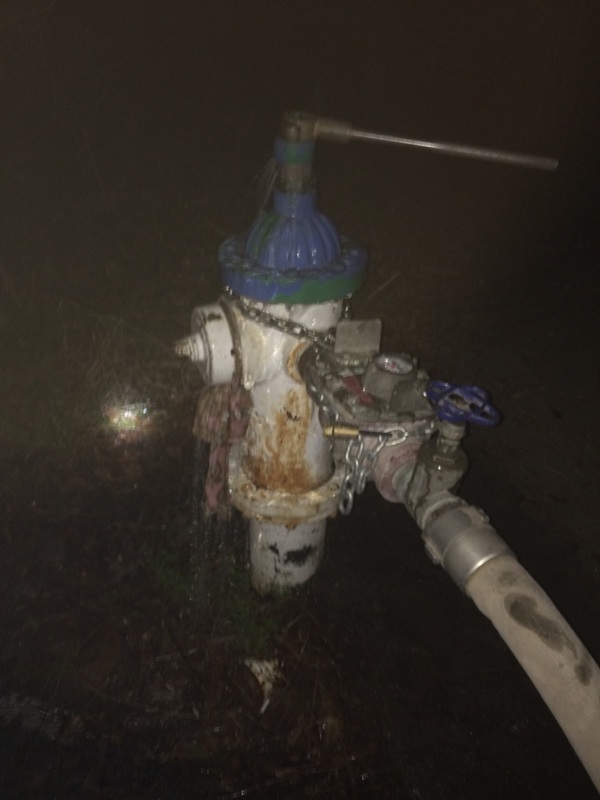 Sabal Trail previously told FERC they were not taking water out of the Withlacoochee River and were instead getting it from a municipal source. A Sabal Trail employee told me they were getting it from Quitman. And a WWALS member Friday followed a water truck and confirmed that.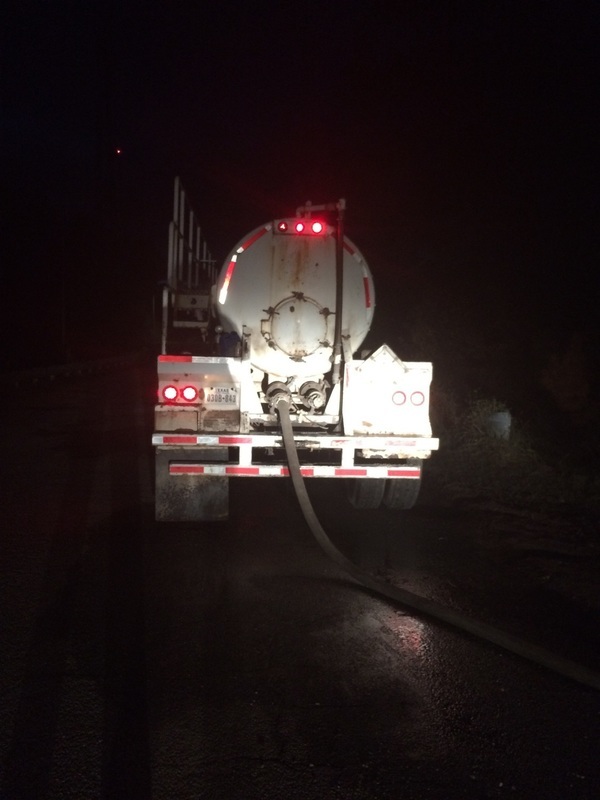 The truck driver was not happy at all about being discovered, but it's a public street. Maybe he was not happy because the license plate says Texas: so much for local jobs.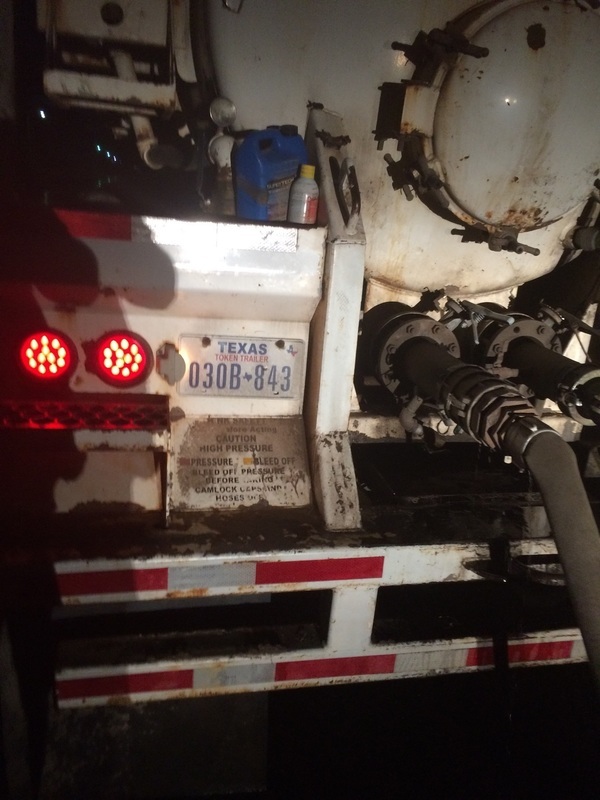 Why didn't we just believe Sabal Trail? If you actually wonder that, you probably haven't been following the story, for example the recent Sabal Trail discovery of a sinkhole where Sabal Trail four weeks earlier had told FERC there wasn't one. Or the Sabal Trail frac-out of drilling mud from its pilot hole up into the Withlacoochee River which Sabal Trail and Florida DEP had assured us all was not going to happen in that kind of karst geography. Sabal Trail now is reporting (at least some) frac-outs and sinkholes, but they take at least two weeks (maybe four or more) to do so, and who knows how many others they're not reporting?
-jsq
You can join this fun and work by becoming a WWALS member today!
Short Link: