Come on down and look over the pictures of the Withlacoochee, Alapaha, and Suwannee Rivers Gretchen printed. WWALS will be at Azalea Festival again today.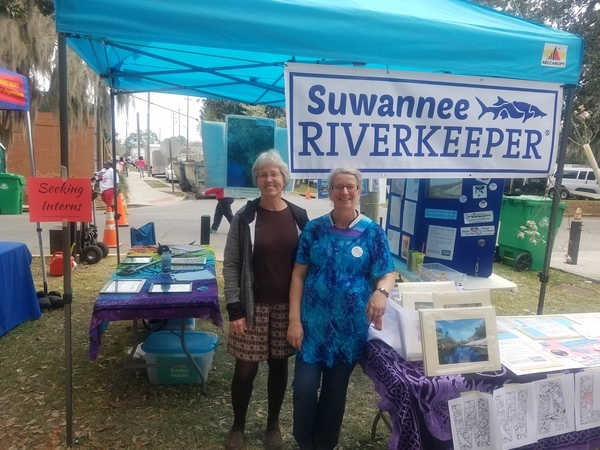 Where: Drexel Park, north of E. Brookwood Drive, between North Patterson Street and Williams Street
30.846771, -83.285066
(across Patterson from VSU)
That's on One Mile Branch, which flows into Sugar Creek, then the Withlacoochee River, the Suwannee, to the Gulf.
WWALS booth: First thing you see coming in the main entrance from Slater Street. Continue reading →