Update 2018-04-17: Online pre-registration for event fee (free to WWALS members) and shuttle fee. Space is limited. Register soon.
Beautiful two-day paddle trip with overnight camping at Holton Creek.
When: 9 AM, Saturday, June 2, 2018
Put In: Suwannee Springs, 3243 91st Dr, Live Oak, FL 32060
GPS: 30.39417, -82.93383
Take Out: Suwannee River State Park, 3631 201st Path, Live Oak, FL 32060
Bring: camping gear in addition to the usual personal flotation device, boat paddles, food, drinking water, warm clothes, and first aid kit. Also trash pickers and trash bags: every WWALS outing is also a cleanup.
Free: This outing is free to WWALS members, and $10 a day ($20) to non-members, plus campsite fees and park entry fees.
All attendees must pre-pay a $10 shuttle fee. You can register here:
We recommend you support the work of WWALS by
becoming a WWALS member today
!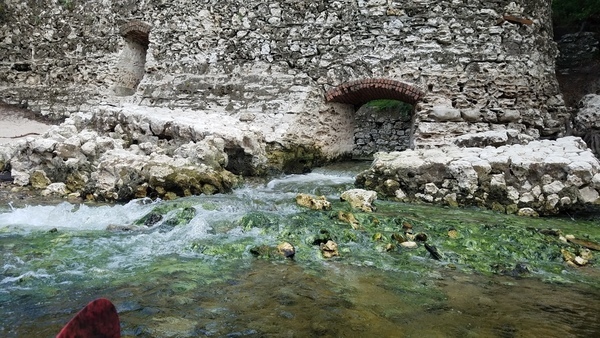 Photo: Continue reading →