Wednesday noon in Valdosta, the last Committee meeting before submissions open for the First Annual Suwannee Riverkeeper Songwriting Contest.
When: 12-1 PM Wednesday 28 March 2018
Where: Cheddars Scratch Kitchen, 270 Norman Dr, Valdosta, GA 31601
aka Cheddar's Casual Cafe,
Off I-75 Exit 16, US 84, West Hill Avenue.
What: Judge candidates, and event logistics including food and beverages.
Like every week, you can also participate by telephone; inquire within for how.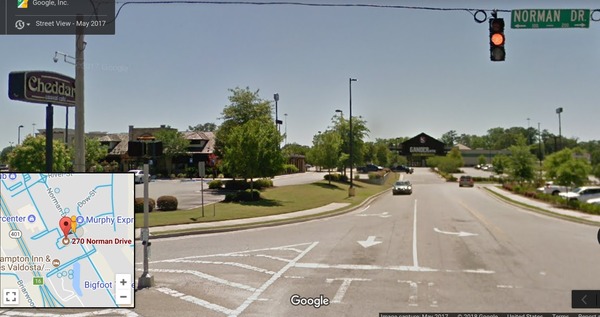 Map: Google Street View
Continue reading