Tonight Hamilton County, FL residents (or others) have an opportunity to express their concerns to their Florida statehouse delegation, for example about FL-DEP's dismissal with prejudice and refusal to consider the real issues in WWALS' amended petition against Sabal Trail drilling under the Suwannee River.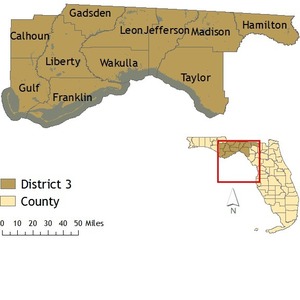 According to the Jasper News last week,
The Hamilton County Legislative Delegation consisting of Senator Bill Montford and Representative Elizabeth Porter will be holding a public hearing in Jasper on Thursday, Sept. 3, at 5:30 p.m. in the Hamilton County Courthouse, 207 Northeast First St., Jasper.

All residents and elected officials are invited to attend. This hearing will allow residents of Hamilton County the opportunity to meet their legislators, discuss concerns, ask questions and offer comments for the 2016 legislative session, which convenes Jan. 12.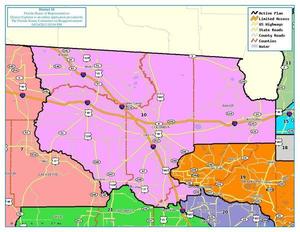 Sen. Montford's web page. He is aware of these issues; Chris Mericle and I aposke to him last fall at the aquifer conference in Monticello. Sen. Montford's District 3 includes Madison and Hamilton Counties.
Rep. Porter's web page. She has previously written to FERC opposing Sabal Trail. Rep. Porter's District 10 includes Hamilton, Suwannee, Columbia, and Baker Counties, plus a bit of Alachua County.
WWALS sent Sen. Montford and Rep. Porter the WWALS press release of this morning. They're more likely to pay attention if their constituents speak up.
If you can't go tonight, you can still contact them through the contact information on their web pages; see above.
-jsq
You can join this fun and work by becoming a WWALS member today!
Short Link: